Our Boise Chiropractors Welcome You to Northside Chiropractic!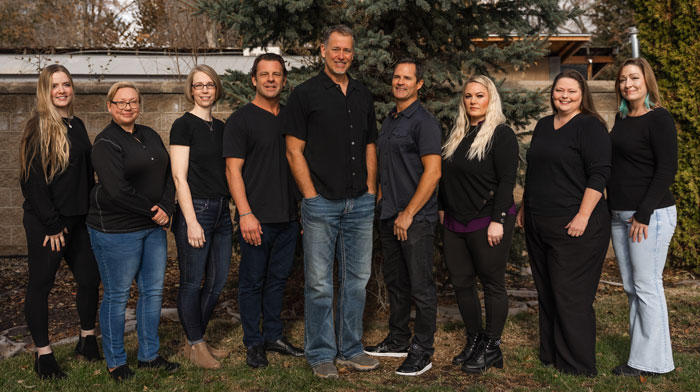 Health and Healing at Northside Chiropractic
Our chiropractic website is especially designed for health-conscious people in Boise.
Our Boise chiropractic office is diverse in the fact that we take care of auto accident injuries, families, acute care, health maintenance care and many sports related injuries. Regardless of the reason you are in pain, we are committed to helping you the best we can.
---
At Northside Chiropractic, we want to answer 3 questions for you:
What is the cause of your complaints and pain?
Is chiropractic care the right choice for you?
How much will your chiropractic care cost and how long will it take?
Chiropractic Education
We want our patients to be educated about their choices- why chiropractic might be the choice for you and how we think we can help you. If the patient and the doctor are on the same page– we will get great results with chiropractic care!
Find out why other Boise-area residents are choosing the chiropractors committed to patient education and understanding in Boise.
Call our Boise chiropractic office to arrange a consultation today and find out if you're a good candidate for today's chiropractic care!
Dr. Mick Tiegs | Northside Chiropractic