Meet the Northside Chiropractic Team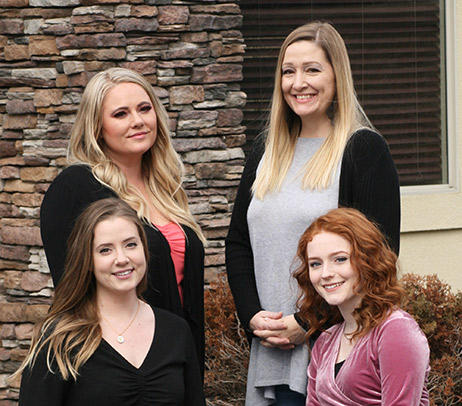 Heather Bay Hoyos
Office Manager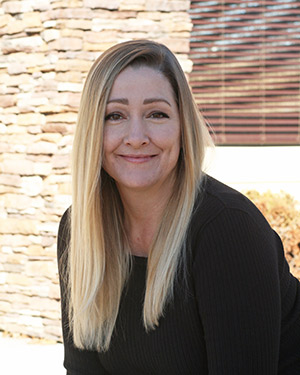 I was introduced to chiropractic when I was about 9 years old. I developed chronic migraines at the age of 7 after a terrible car accident. The very first time I was adjusted my headache disappeared. I always knew there was something very cool about that.
I continued to be adjusted on and off throughout my youth. When I was 22 a job opening at the Chiropractic Office my parents went to opened up. I applied and was hired. Within the first year I knew this wasn't just a job to me.  This became my career. 20 years later I am as passionate about Chiropractic as I have always been. It's AMAZING to me how much Chiropractic can help people. It has changed my life completely.
I believe that correcting and maintaining the health of our bodies NATURALLY is the best way to go! Our bodies are designed to heal. We just need to give it what it needs to do just that. Chiropractic "sets the stage" so to speak, by removing interference with the proper function of the nervous system. THAT AFFECTS EVERYTHING. Subluxation is the chiropractic term for misalignments of the spine. Subluxation limits your body's ability to focus, think and heal.  Chiropractic adjustments correct Subluxation. It's that simple. And it's life changing.
I am so grateful to be working in chiropractic. I LOVE people, I LOVE helping people, I LOVE seeing people get better with chiropractic care. I couldn't have dreamt for a better job.
We warmly invite you to experience our office first hand. We not only have 3 amazing chiropractors but we also have 3 amazing massage therapists too! We all want the same thing for our patients. To live pain free, heal fast and feel your absolute best!  We are excited to meet you and hope you become part of our family.


Vera Martin
Assistant Manager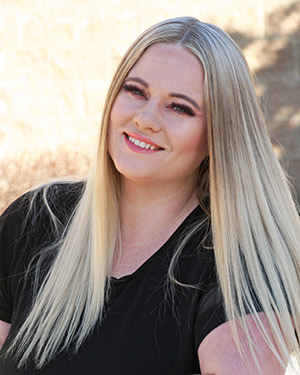 I have lived in Boise Idaho my whole life and I am now raising my children here in the city of trees. They keep me busy with all their sports and extracurricular activities. We enjoy whitewater rafting, camping, fishing and the wonderful outdoors. I enjoy teaching in my spare time.
I grew up knowing I wanted to be in a field that helped people live their best lives.
I was born without my fibula bone in my right leg. I had many surgeries as a child and was in constant pain. I decided to amputate my right foot at 12yrs old so I could live a more active life. That was the driving force behind me seeking a profession in a field that was dedicated to making life better for people who suffer with pain or want to live more healthy active lives. I was introduced to chiropractic care 5 years ago when I started at Northside Chiropractic as a chiropractic assistant. I have found hope and relief from pain with regular adjustments and massage therapy.
Being able to offer a better quality of life through noninvasive, drug free treatment is so rewarding. I love working in such an uplifting and encouraging environment.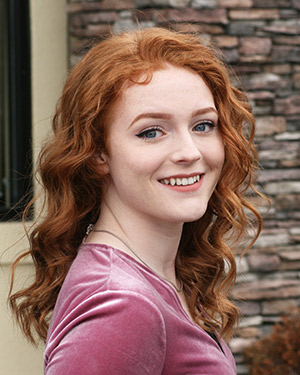 Claudia Mouser
Chiropractic Assistant
I've always been able to call Boise home which allows for me to spend time snowboarding, longboarding and in nature. It's a passion of mine to know those in my community. Working here allows me to do just that.
I have been part of the team since 2017 and I've loved every minute of it. I actually became a patient here when I was 10. Because of this, I grew close with the team and when a job opportunity presented itself I was able to join the Chiropractic family.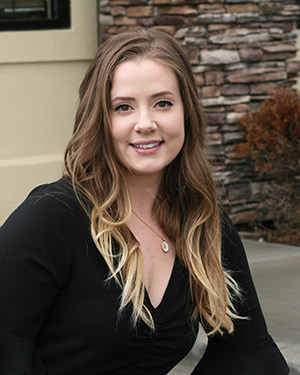 McKenzie Mouser
Chiropractic Assistant & Massage Therapist
My practice is centered around facilitating healing and restoring balance to the body.
Incorporating a combination of modalities allows me to tailor each session to the specific needs of the individual.
While a lot can be improved during a massage, much can be accomplished at home. By educating my clients with stretching techniques, tips to improve and correct posture, and practical ways to integrate these into their life, they leave equipped to make positive changes last. 
Call our Boise office to schedule an appointment today!